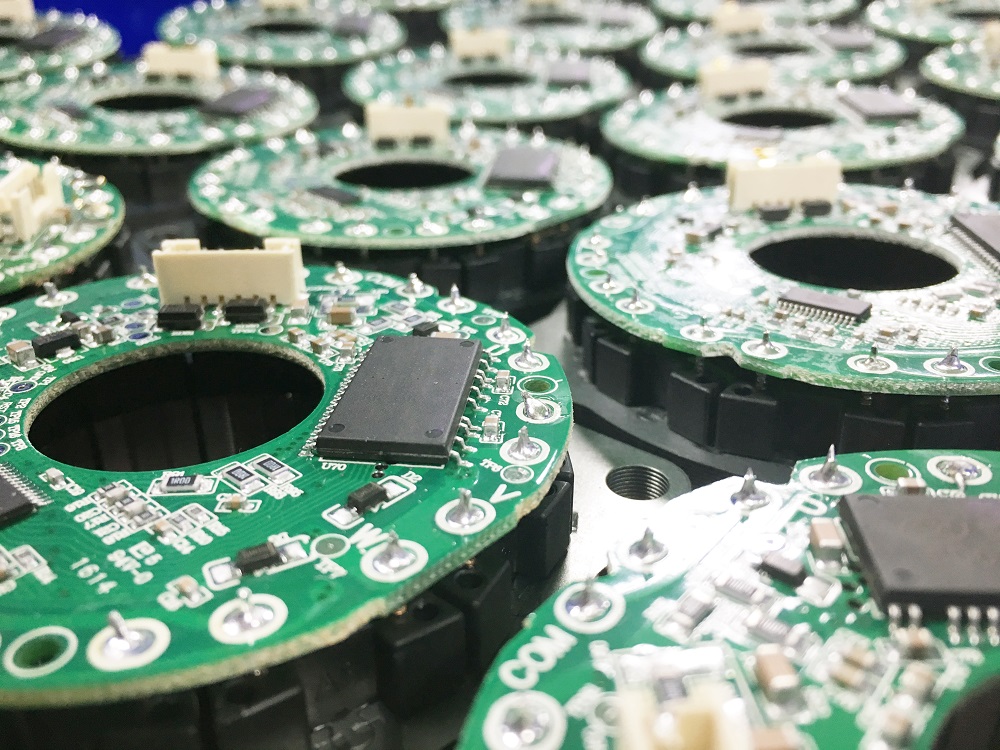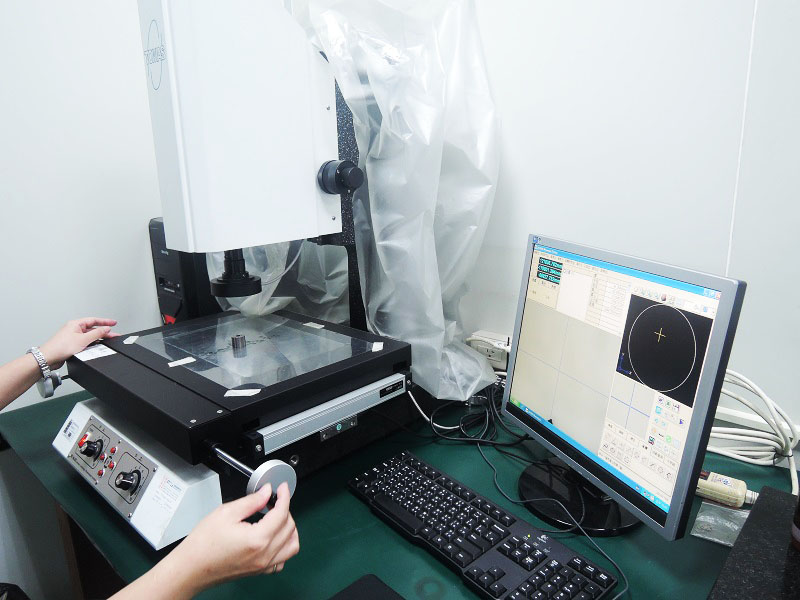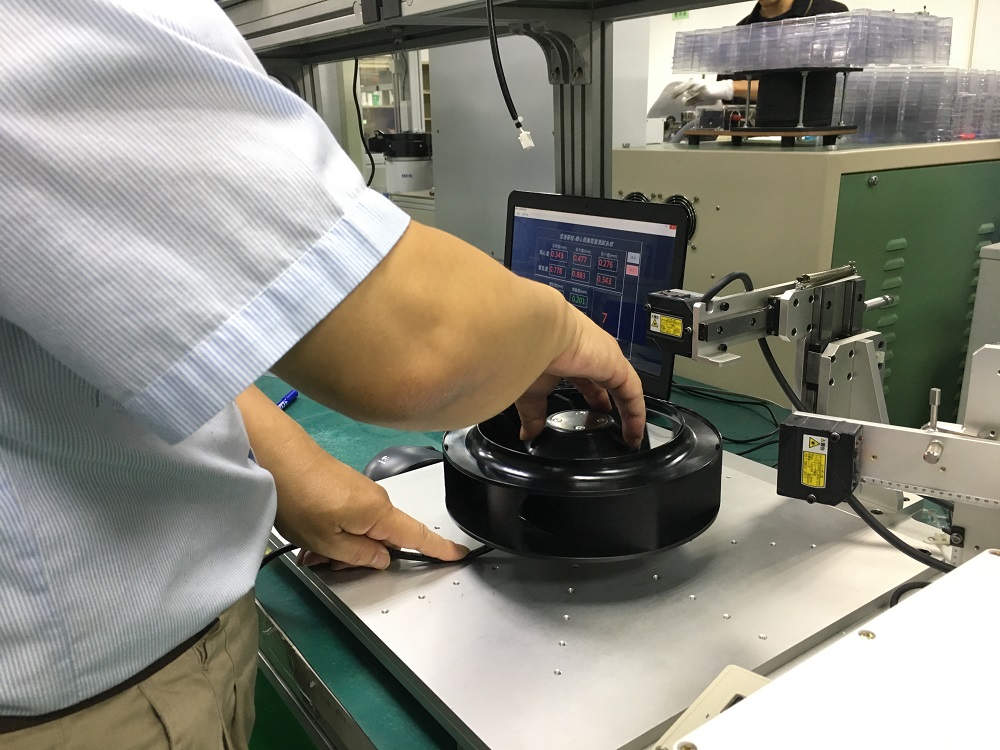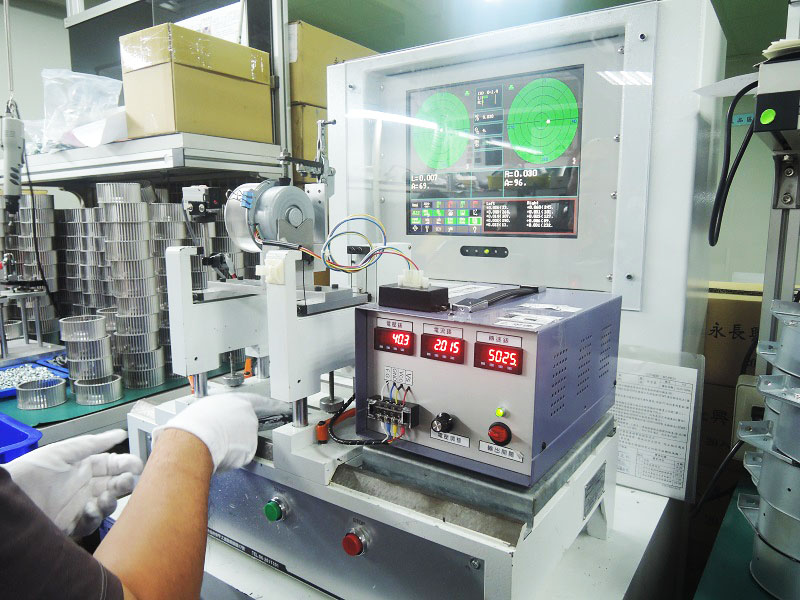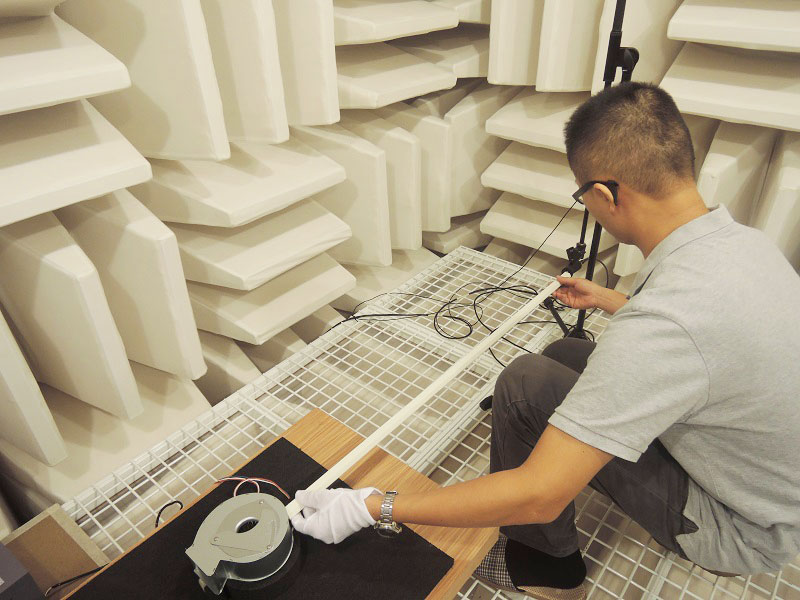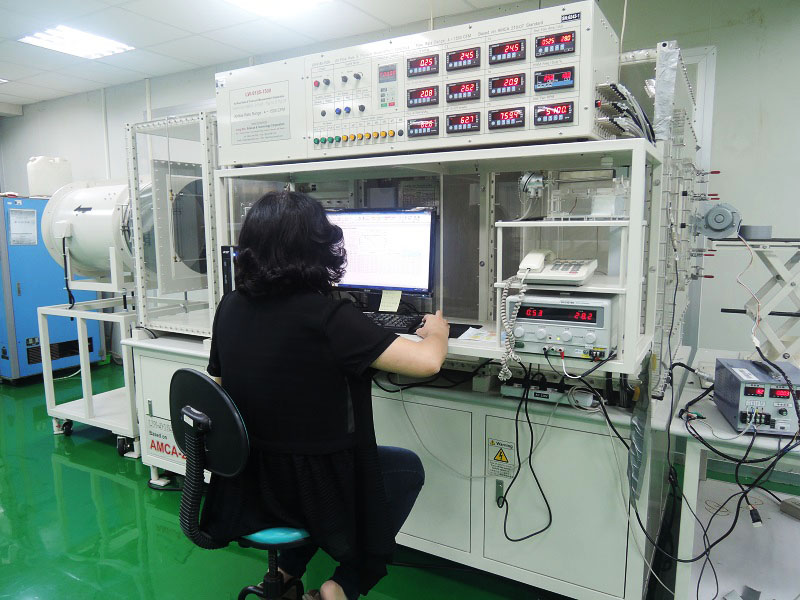 Our Core Competence
Through the unique separate bobbins, we make the stator winding time much shorter than it's supposed to be, along with PCB soldering and inspections, in a fluent manner that usually doesn't exist around traditional work stations.
The production process is completely automated to provide products with more stable quality. The errors believed to occur around man-made production process are not going to happen again here in Genese.
At each working station, a QR code has been ready to scan for returned inspection data on our products, and give our customers clearer reviews. Also, we can immediately trace back the defective items, without passing them to the last stop unnoticed.