Backward Curved Centrifugal Fan (Ø 190mm)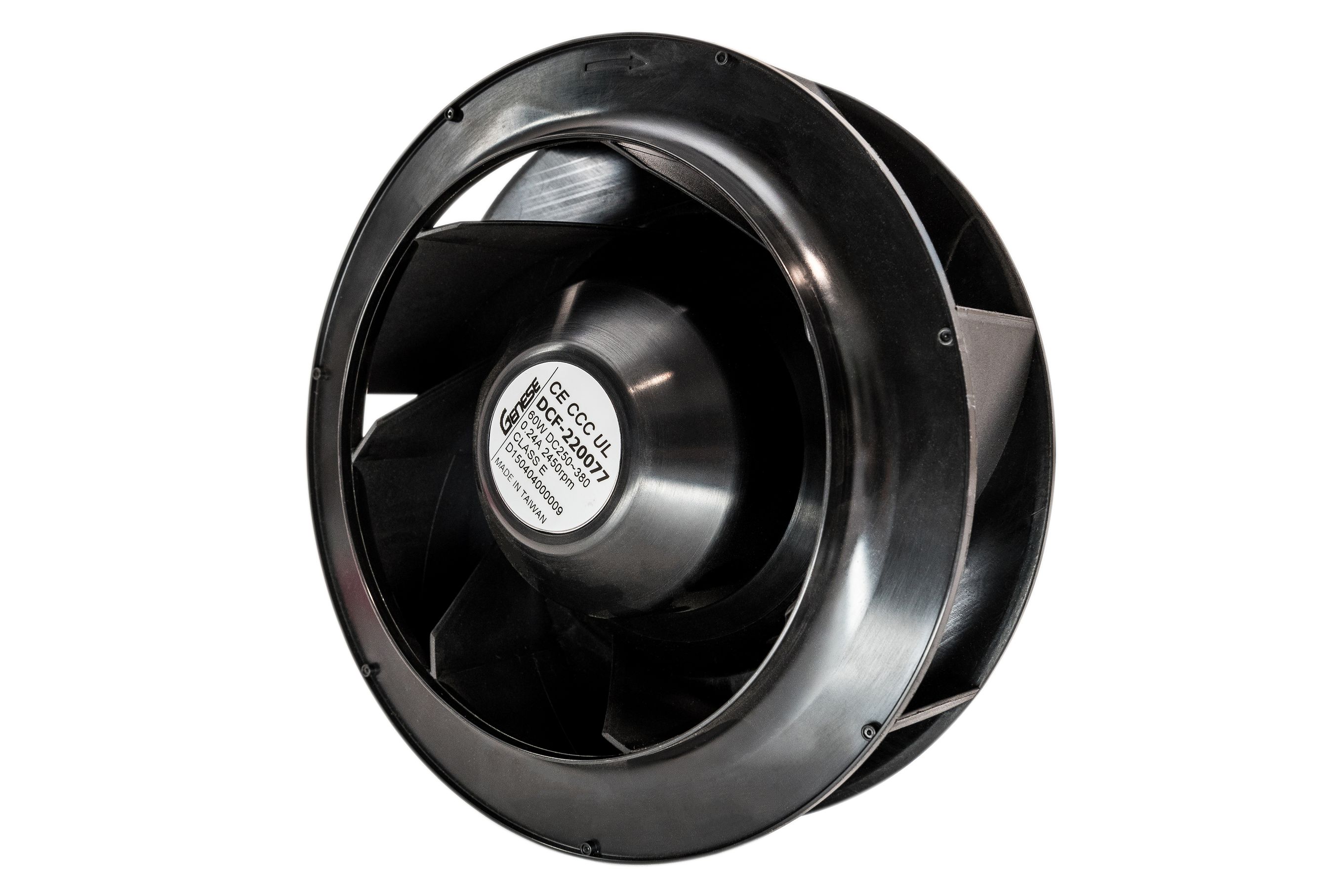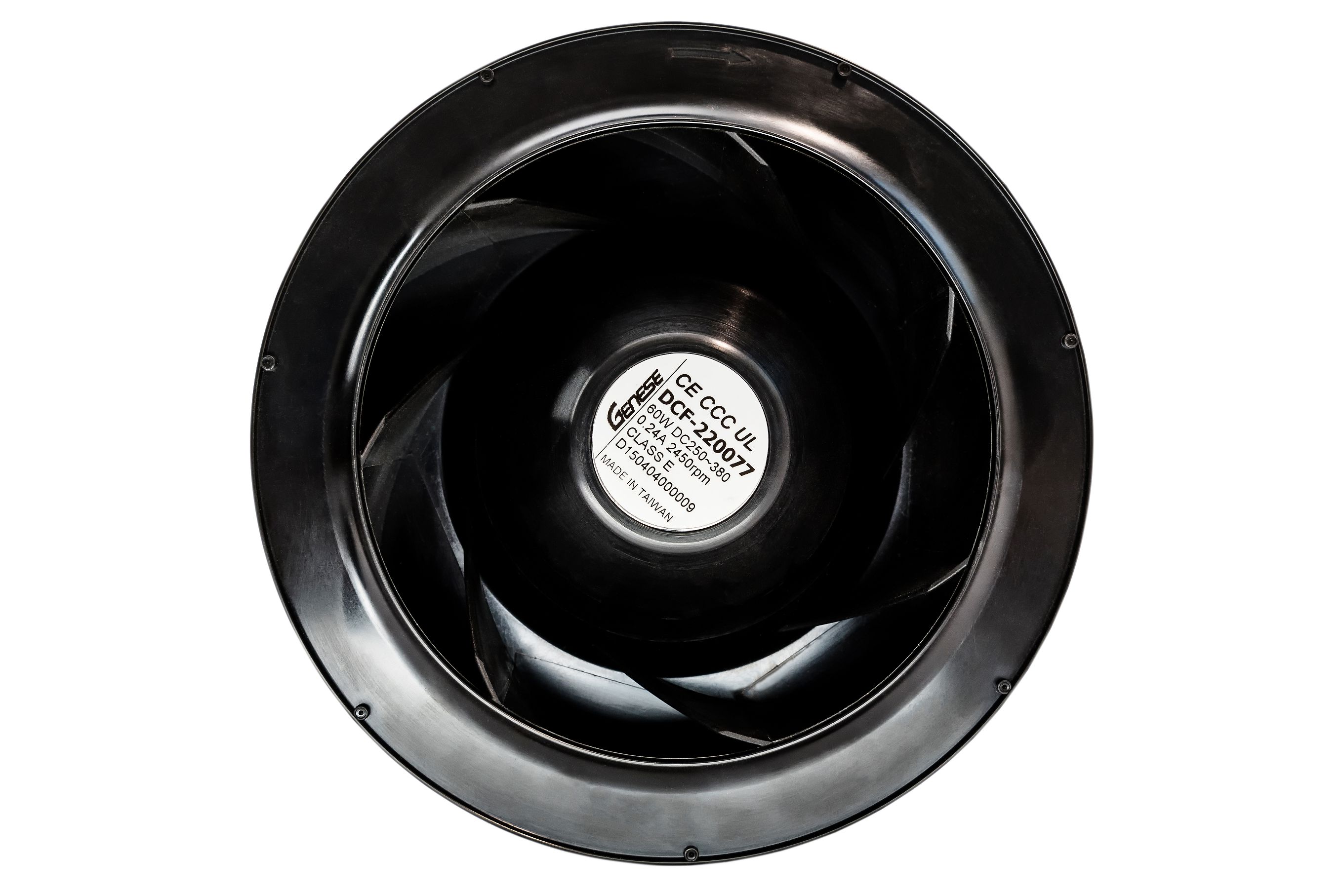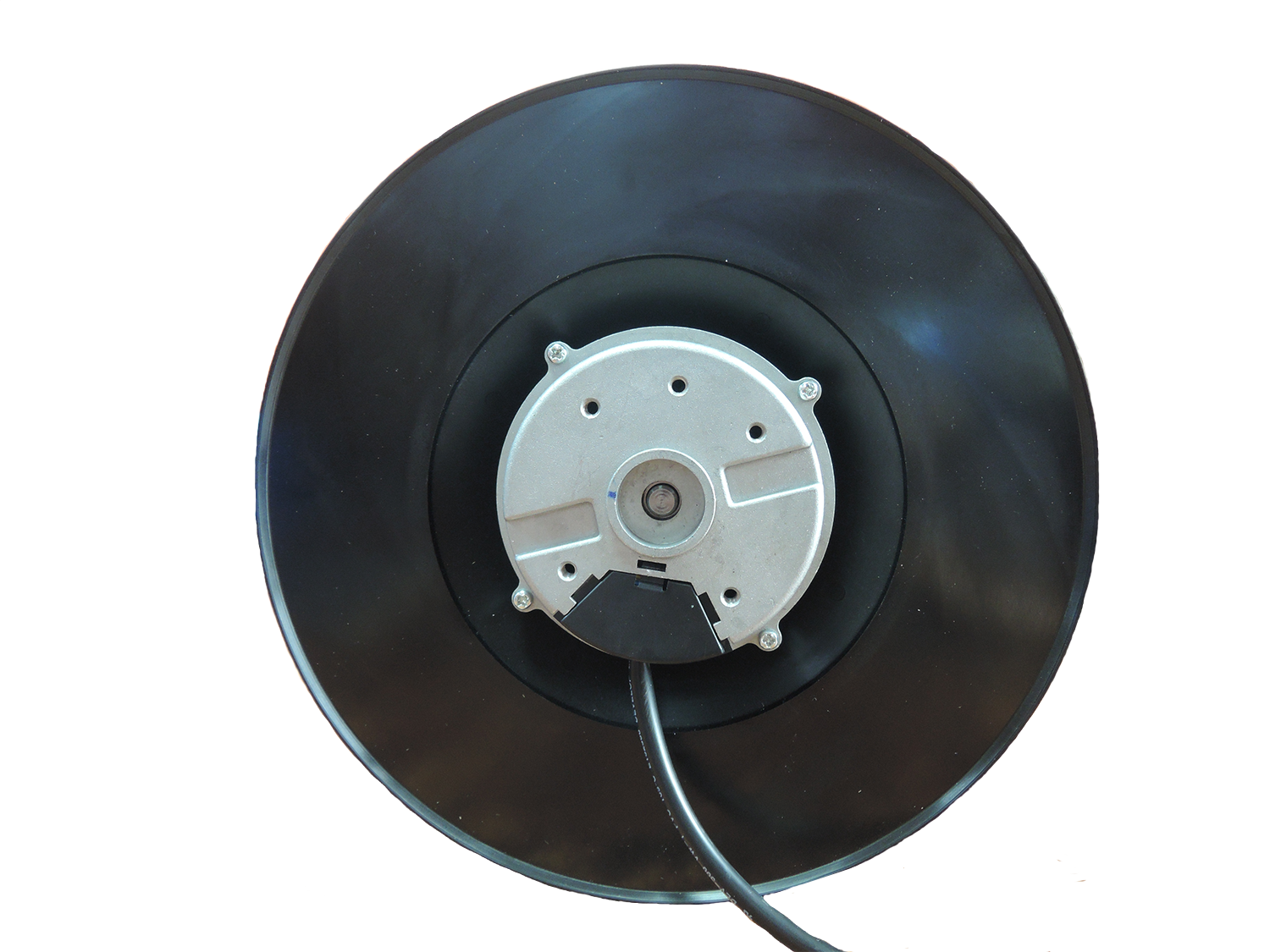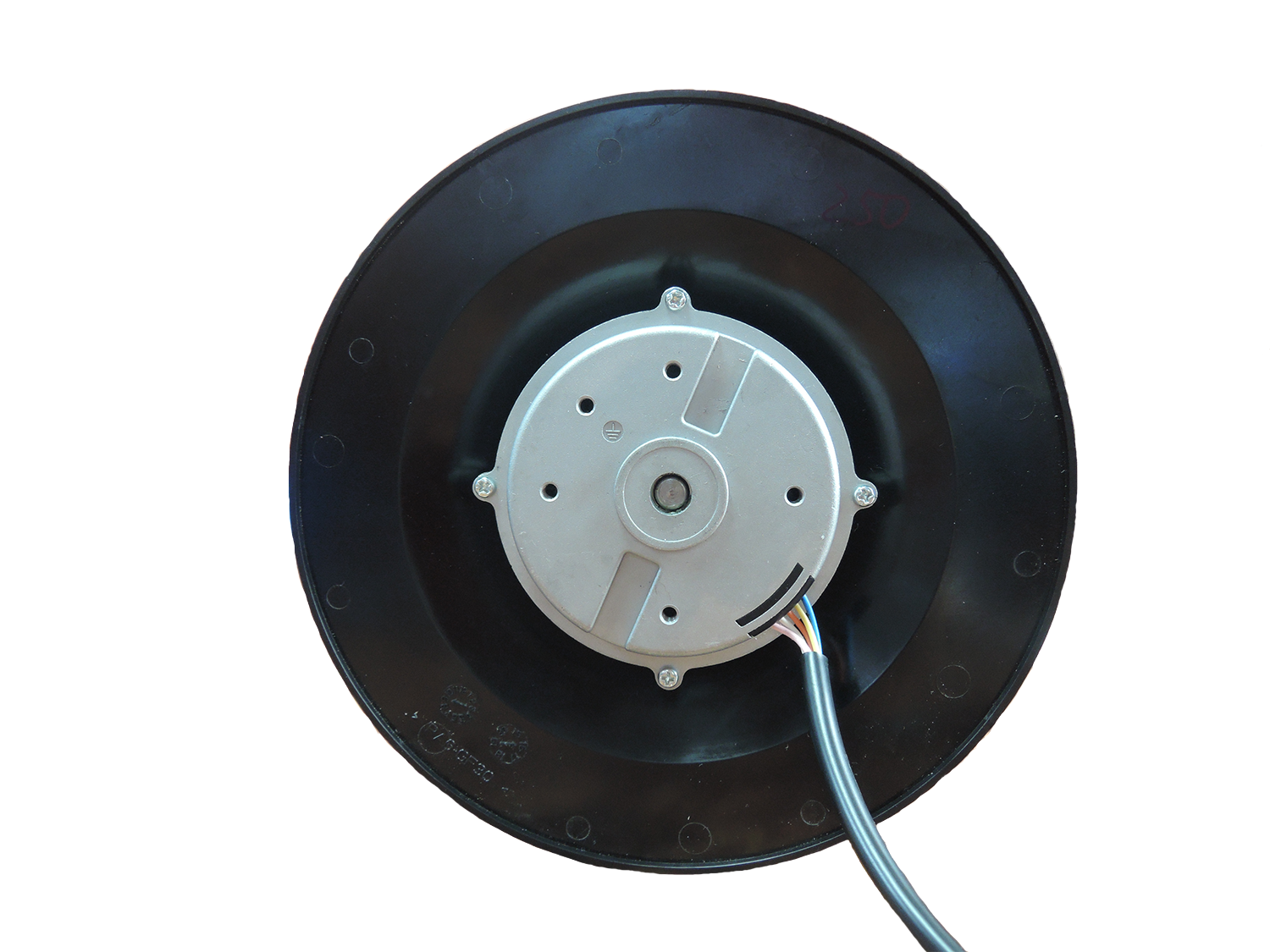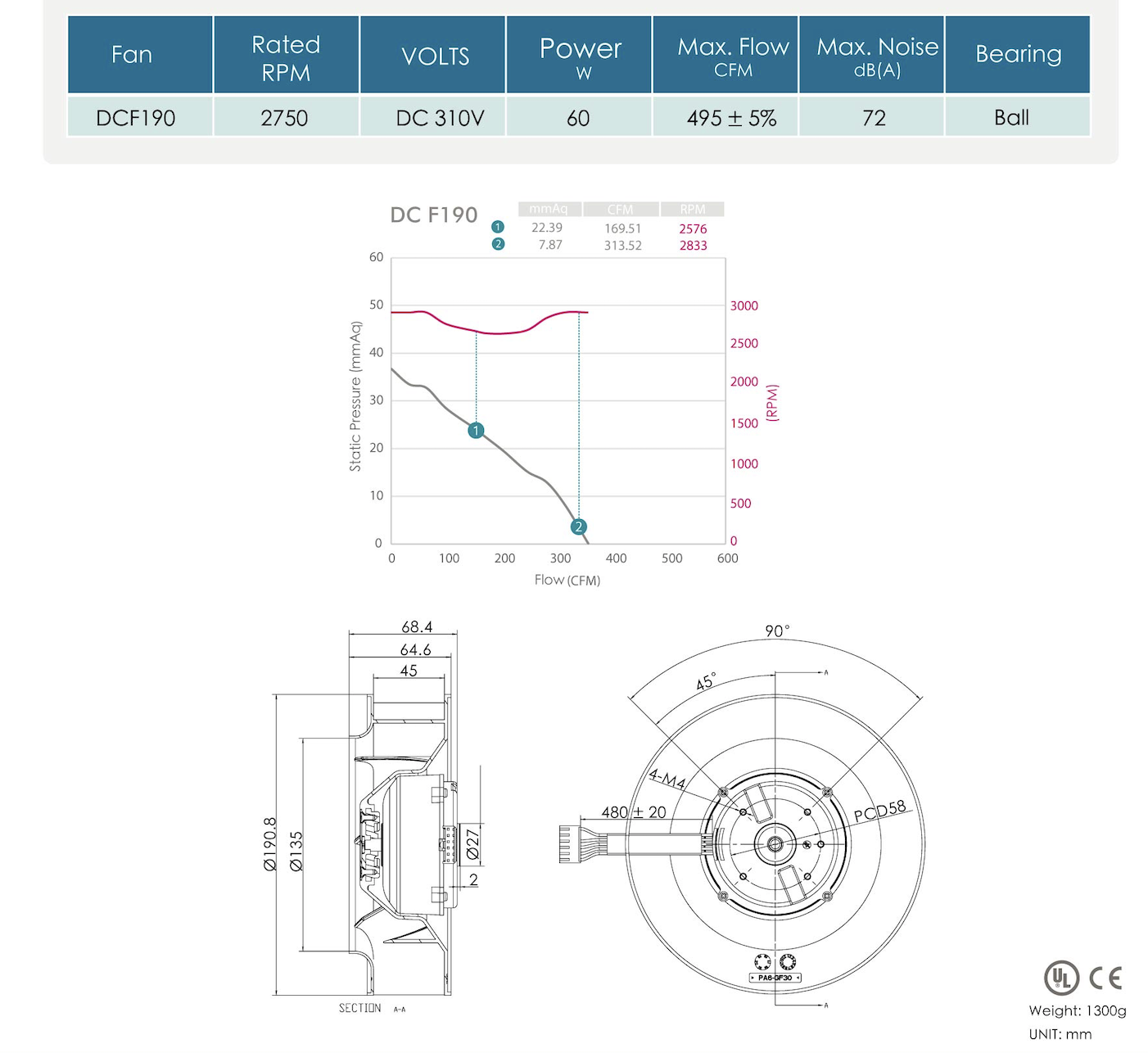 Backward Curved Centrifugal Fan (Ø 190mm)
Backward curved centrifugal fan helps every household go green, by its characteristics as follows,
■ Compatible mounting for easier replacement.
■ Conforming with multiple safety regulations in different countries, like CE, UL and CCC.
■ Providing integration on the motor, control, and backward curved blade.
■ Giving variable of safety protection and reducing risks of over-heat and sparks.
■ Powered by high-voltage-driven technology to reduce transmission loss.
■ The built-in controller is able to be connected with IoT by different control method.
■ Easily applied to ventilation system, air purifier, exhaust fan, range hood.
***Datasheet download is just a click away***
Backward Curved Centrifugal Fan (Ø 190mm)
Related Products